The Global Investment Conference will take place 18 months after the coronavirus crisis shut down businesses, derailed fiscal policy, and permanently shifted the global landscape. In response to the crisis, fiscal authorities opened their purse strings in ways never seen before and monetary policy-makers drove interest rates to historic lows, while also implementing unprecedented and widespread quantitative easing. On the political front, the U.S. elected Joe Biden, who has a completely different approach to policy and foreign affairs than did the previous administration. Of course, with the vaccine being distributed, the world will shift again to yet another "new normal." What does this uncertain global future hold and how will it impact personal futures in light of pension portfolios? The sessions at the 2021 Global Investment Conference will look ahead while also reflecting on the foundational changes that have occurred over the past year and their long-term impact on investors, when it comes to both risk management and finding new opportunities.
Who Should Attend?
The conference is an exclusive, educational forum that brings together senior representatives of Canadian pension plan sponsors, as well as representatives from the academic, custodial and money management communities.
How do I attend?
Participation is by invitation only. For more information on the Global Investment Conference, please email Alison Webb, publisher of Canadian Investment Review for consideration.
Speakers
Graeme Hay
chief investment officer, Teachers' Retirement Allowances Fund
Graeme Hay leads all aspects of the Teachers' Retirement Allowances Fund investment program, including investment strategy, manager selection and monitoring. Prior to TRAF, he was a member of the investment team at Wellington West Asset Management, the internal portfolio management unit of one of Canada's largest independent brokerages. In this role, Hay carried out fundamental research for the firm's equity portfolios and led the firm's research effort on external investment managers employed across the firm. He's a certified management accountant, having earned the Robert Syme Memorial Silver Medal and is a chartered financial analyst charter holder. Hay is a past president of the CFA Society of Winnipeg and serves on the board of the Pension Investment Association of Canada. He also serves on the investment committee of the Manitoba Museum Pension Trust Fund.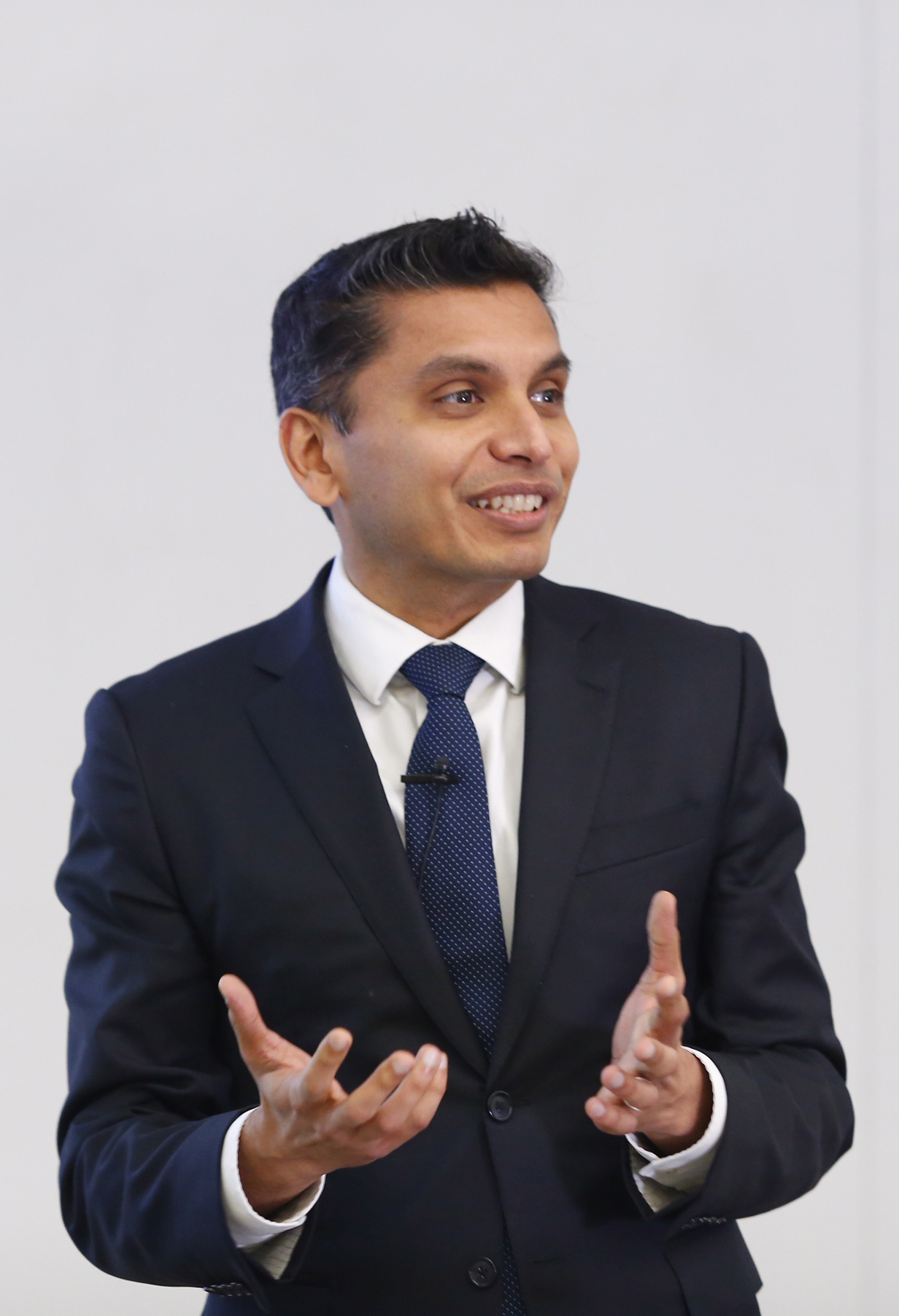 Karthik Ramanna
professor of business and public policy, University of Oxford
Karthik Ramanna is a professor of business and public policy at the University of Oxford and is an expert on business-government relations, sustainable capitalism and corporate reporting. A leading authority on corporate accounting standards and practices, Ramanna unravelled a stark reality in the aftermath of the 2008 financial crisis: in their drive to profitability, companies were shaping the rules of the global economy in ways that subvert capitalism itself. He addressed these issues in his 2016 book Political Standards: Corporate Interest, Ideology, and Leadership in the Shaping of Accounting Rules for the Market Economy, which explored the role of industry experts in setting standards and norms for market behaviour. Ramanna is a leading scholar on how public institutions can sustain a reputation for excellence and serve as magnets for top-tier talent. At Oxford, he is director of the master of public policy program, a flagship one-year degree for current and prospective leaders in government; the Transformational Leadership Fellowship, a bespoke, by-invitation, part-time program for senior corporate executives considering a second career in public service; and the Case Centre on Public Leadership. He is also a fellow and member of the finance and investment committees at St John's College in Oxford.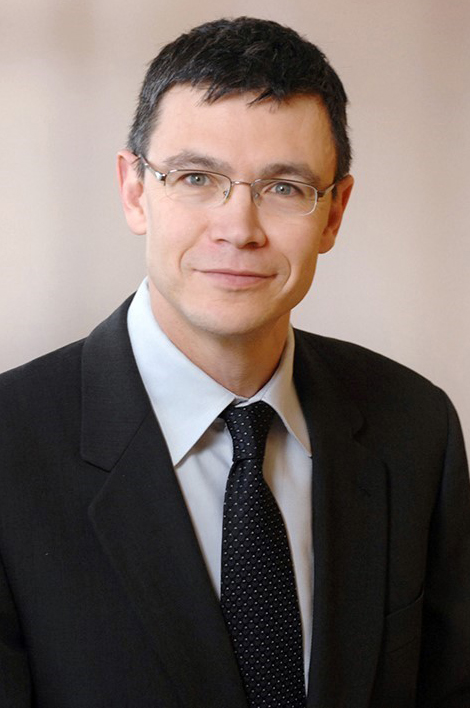 Matias Milet
Partner, taxation, Osler, Hoskin & Harcourt LLP
Matias Milet advises on Canadian tax issues associated with cross-border business ventures and transactions, investment funds and pension funds. His practice has included a broad range of transactions and advice to Canadian and international clients involving tax treaties, the taxation of trusts, corporations and partnerships and the taxation of investments in private equity, infrastructure and real estate by pension funds. Milet has taught international tax at the University of Toronto Faculty of Law and is currently a member of the editorial board of the Canadian Tax Journal.
Golf Day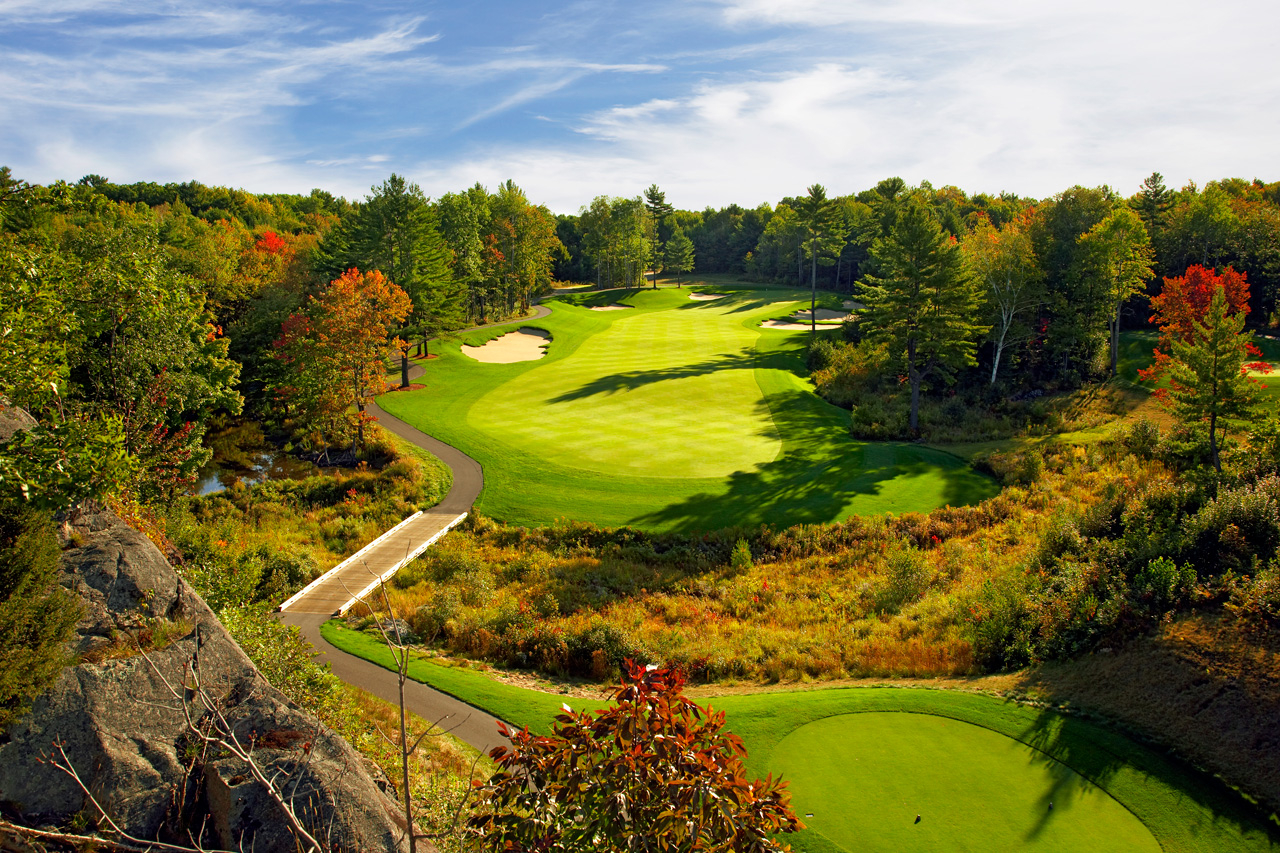 Guests will enjoy a first-class golf experience at The Rock Golf Club, located on scenic Lake Rosseau in Muskoka. This optional activity day will include complimentary breakfast and lunch on the course, as well as the option to rent clubs if needed. Take a break and enjoy 18 holes on one of Canada's premier golf courses.
Location